Made in Pakistan
Made out of love for the country's breath-taking natural riches.
Weather Information
Weather information for your current and searched destinations.
Offline Availability
Worried about internet connectivity? Download the information to your phone.
Battery Efficient
Save battery juices by using TripMate in the Airplane Mode.
Step-by-Step Information
Get Step by Step information on getting to your favorite attractions.
t
Navigation
Find directions to your searched spots with TripMate.
Sami Ullah
CEO
sami@tripmate.pk
Haroon Khan
CTO
haroon@tripmate.pk
Saud Ahmad
Graphic Designer
saudahmad341@gmail.com
Dr. Faisal Khan
Advisor
faisal@peshawar2.org
FAQ
TripMate is Pakistan's frist digital travel guide for mobile. It lets you explore your favorite tourist spots, check out the attractions, hotels and much more. It is developed by students from University of Engineering & Technology, Peshawar and funded by Government of Khyber Pakhtunkhwa.
In addition to have developed in Pakistan, TripMate stands out among other travel apps due to its user friendly design, accurate information and offline availability. TripMate also only lists verified data with step by step information and tips.
While other apps completely rely on user-pinned data, TripMate has its own Data Collection division with years of experience in travelling across Pakistan. The data is frist manually collected, verified and then uploaded to our servers.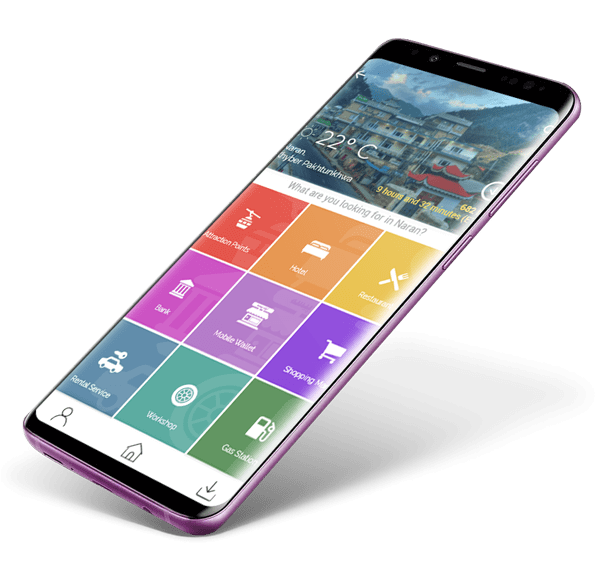 Contact us
Got a question? Drop by our office for a cup of chaye or just fill up this form.